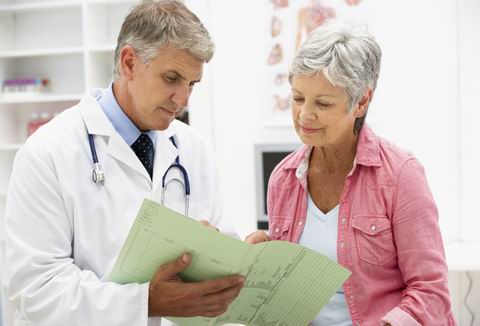 THE MISSING PIECE TO YOUR PRACTICE IS
Managing your Patient Responsibility Payments
The Growing Problem: Patient Payment Responsibility
Patient payment responsibility has risen dramatically over the last few years and will continue to increase due to the Affordable Care Act. With today's higher deductibles, co-payments, and co-insurance amounts, 30% or more of a provider organization's potential revenue may come directly from patients.
Practices can no longer afford to "sit back and wait" for the patient to get around to paying their invoice. With higher out of pocket patient responsibility, the recovery rate is beginning to shrink dramatically.
Getting reimbursed for the patient responsibility is the most important thing that will affect your day to day revenue. Your practice can not afford to wait any longer. Patient Pay Pros's solutions cover all aspects of the patient payment process to ensure that you receive full and prompt payments.